The time has once again come for us to Get Nerdy On Thirty with a list of things nerds will love! In this month's lineup we have some art featuring mystic goings on in space, some information about the largest Sherlock Holmes collection in the world going to auction, a look at the game that will bring the magic of Pokemon GO to the wizarding world of Harry Potter, and more! Check it out!
Books        Movies/Shows         Video Games          Artwork          Extras!
Books
For anyone who may have been living under a rock this month, one of the giants of fantasy released the long awaited third novel in his most acclaimed series this month. Can't wait to dive into it myself!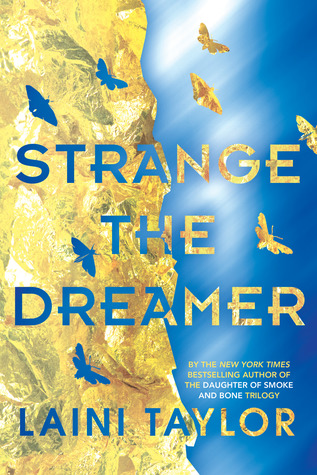 An interesting sounding title I've had my eye on for a bit.
Movies/Shows
As great a career move as landing a role in Star Wars can be, given what happened to many of the cast from the original trilogy in terms of typecasting and lack of work I can't say I blame Daisy for wanting to walk away from the franchise once the movies are finished.
While I can't say I think a Venom movie will be particularly successful, I do enjoy Venom as a villain and find Carnage annoying. It would be a bit of fun to see Carnage get his butt handed to him by a villain with some chops.
Video Games
I haven't played most of the games on this list, but these do sound like moments that would stick with you.
While some of these are of the "making a horrible choice to avoid something else horrible" variety, some of these villains actually do have a point.
Artwork
Extras
Proving that media piracy is anything but a modern phenomenon this impressive collection of signed works and memorabilia includes a number of pirated copies of Sir Aruthur Conan Doyle's work.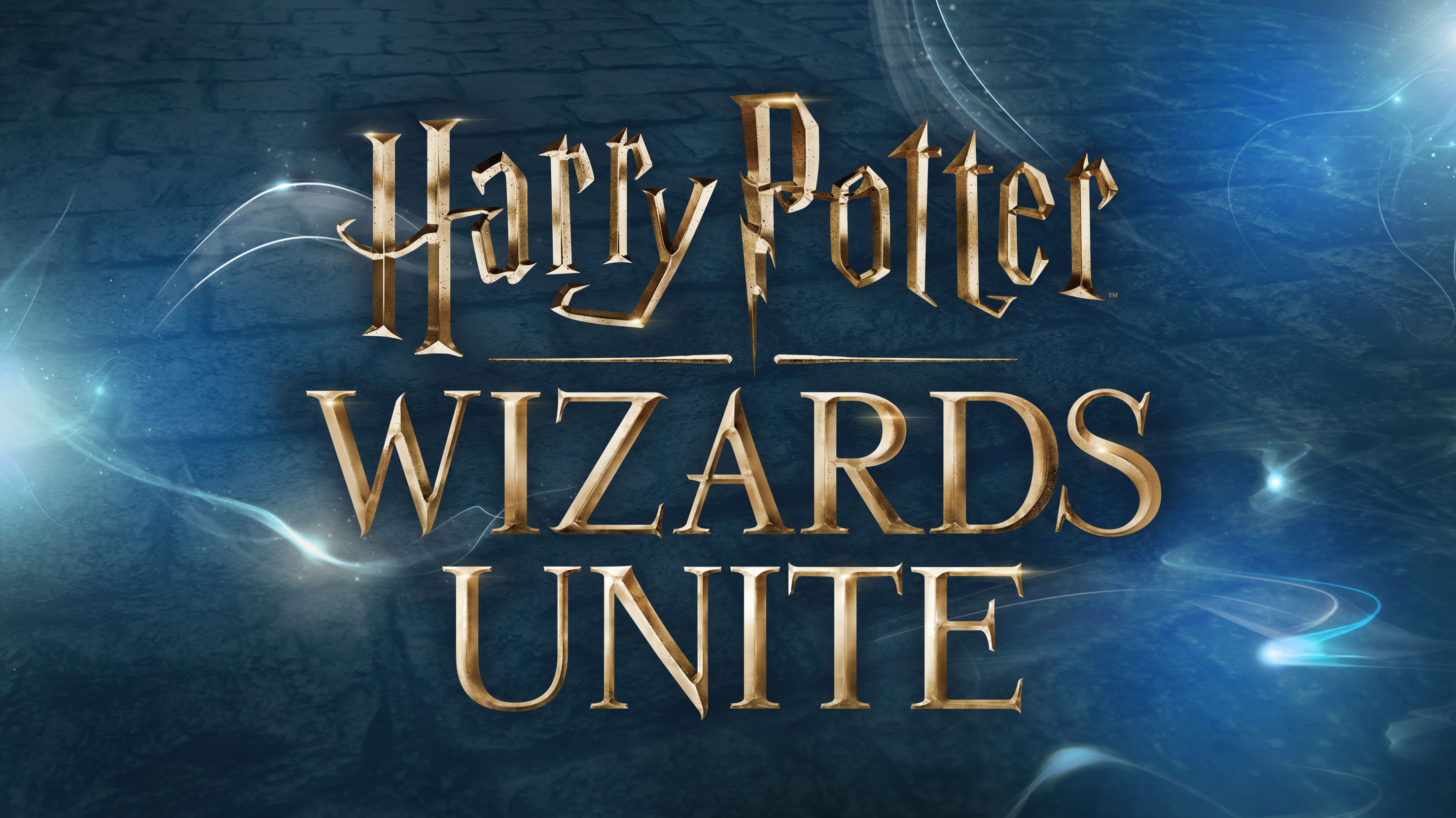 As a casual Pokemon GO player (I mostly play when walking the dog) I think this could be quite fun as well. I'm curious to see how they adapt the augmented reality concept to the world of wizards.