Hi guys! This month's Get Nerdy On Thirty is slightly rushed because I'm trying to get it done before I head out for my first book signing event! In this issue we have not one but TWO book giveaways, a rundown of the most overpowered weapons in video games, the return of a well loved movie franchise, and more!
Books      Movies/Shows      Video Games       Artwork       Extras!
Books
For anyone who hasn't read "The Beast Hunter" by Lindsay Schopfer yet, here's your chance to get a free ebook copy!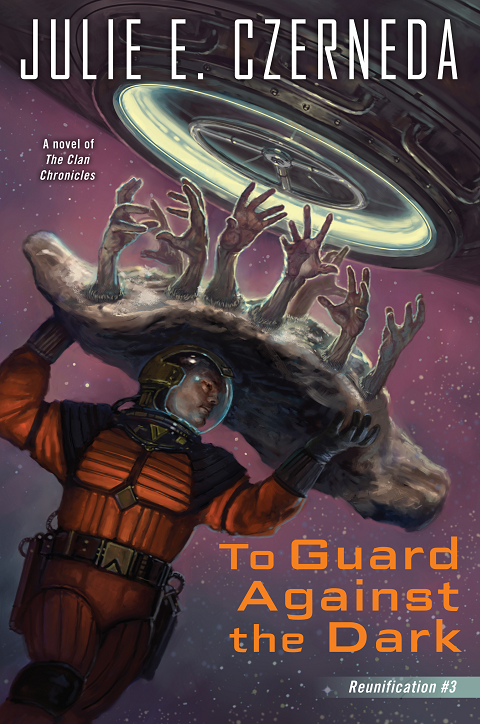 Read this guest post from Julie E. Czerneda at "Fantasy Book Cafe" and learn how to win her entire 9-book series!
Movies/Shows
Although I'm skeptical that lightning can strike twice with the Men in Black franchise, which as the article states really was built on the chemistry between Smith and Jones, this is still exciting news. I love the franchise and watching the original Men in Black with my dad was a frequent and well loved ritual from childhood.
Video Games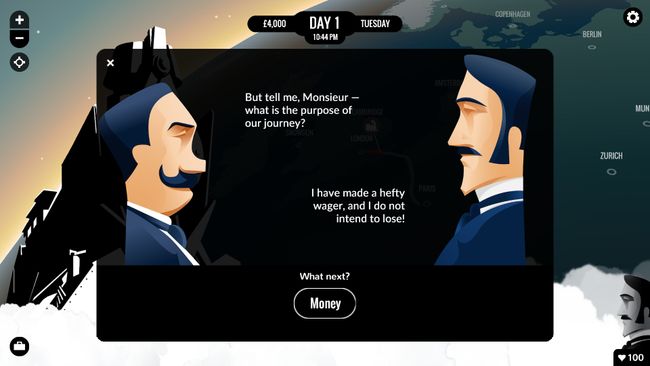 I'll admit, I've toyed around with trying to create my own non-text based video game in the past, not to very much success. For a while I secretly wanted to master game making in order to build a video game based on Lindsay Schopfer's "Beast Hunter" world, but I digress. Still for those of you who think you might have a better shot at success here than I, check out these awesome game engines (so you don't have to start from scratch).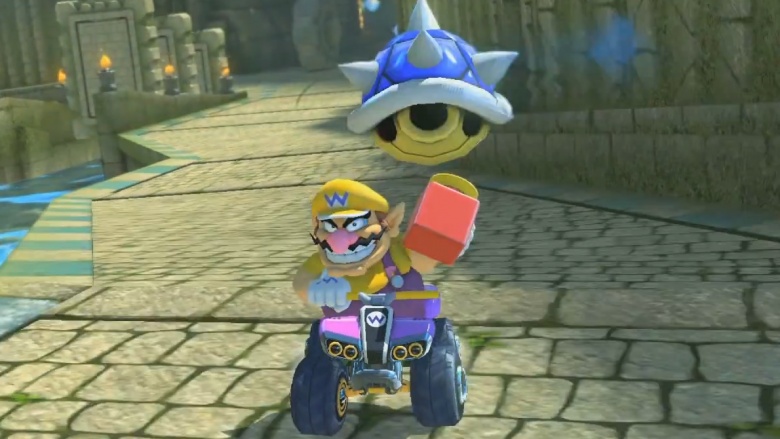 Accurate. Oh. So. Very. Accurate.
Artwork
Although this elven mage has poor choice of attire for being out in a rainstorm, this is still a well crafted piece of art.
I'll just leave this right here for you to "Awwwww" over.
Extras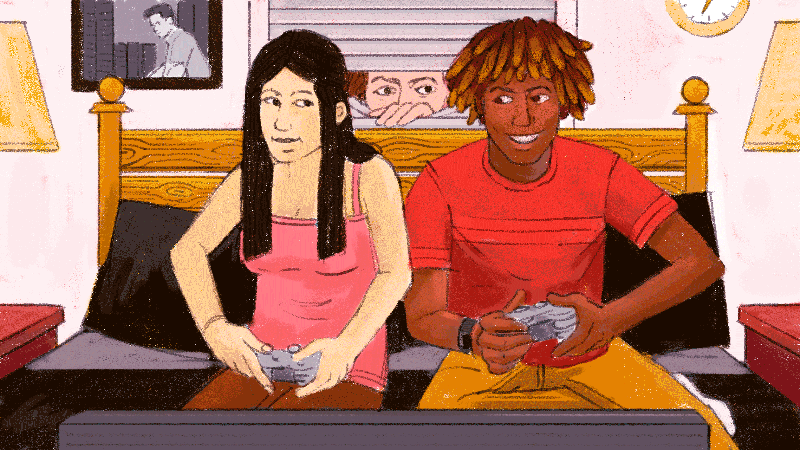 It may seem weird to watch other people play video games to many, but to a lot of people it also seems really weird to watch other people play sports. In fact, I never really understood the appeal of professional sports until I got hooked on watching professional Starcraft 2.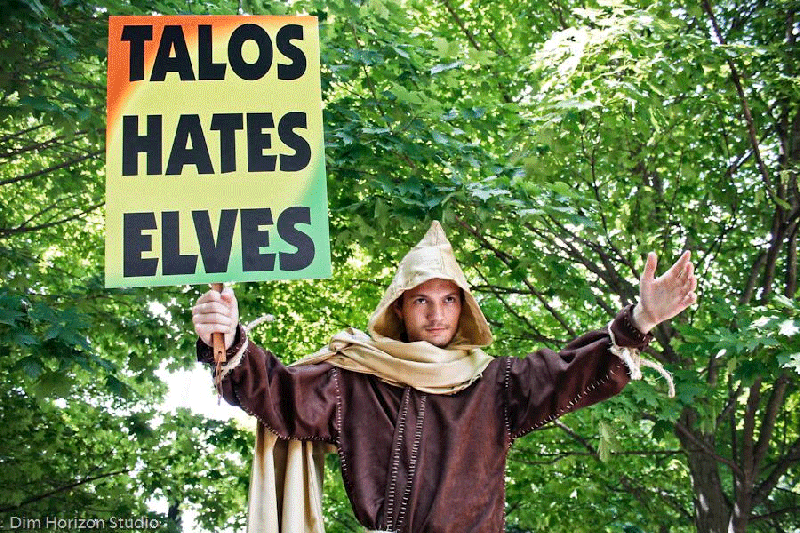 Agree with him or not, you have to admire this guy's gumption to go right into the middle of a religious protest and do this.