October's Get Nerdy On Thirty features a rundown of the best PC games of 2017, two book reviews from two great websites, some stunning Warcraft 3 fan art, and get ready for Easter in October cause some of the best Easter Eggs in gaming and Stranger Things Season 2 top off our list in Extras. Enjoy!
Books      Movies/Shows      Video Games      Artwork       Extras!
Books
Another great review from Connie J. Jasperson over at Best in Fantasy.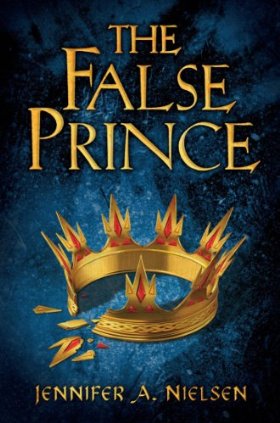 Movies/Shows
Some may argue that this doesn't belong in the Movies/TV section since this article is, technically, about a book. But the book is about one of the TV shows most beloved by nerds to this day, so I'm counting it. Get the full story on the making of this 90's animated classic with this cool sounding book.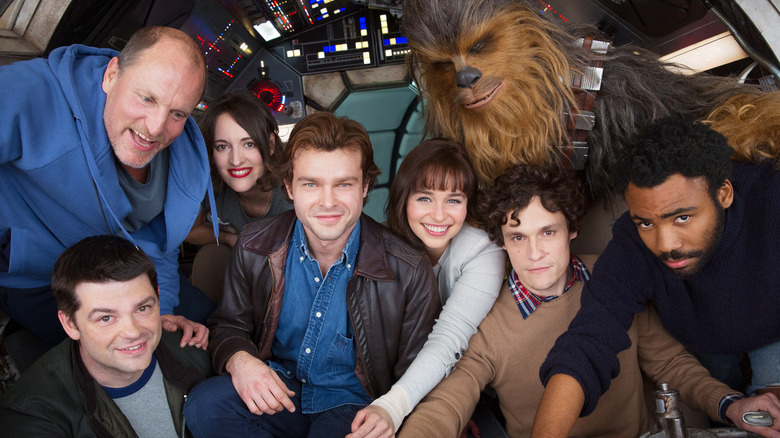 Many of these movies sound amazing, although I'm most curious about the "A Wrinkle in Time" film and how it will turn out. I'm theoretically excited for the next Jurrasic Park installment too, although I wasn't totally satisfied with "Jurrasic World" so I'm not holding my breath.
Video Games
I haven't played a Mario game in a long time, but I have to say this does sound like fun.
Okay, a couple of these I don't think actually came out in 2017, but still, its a good list if you're looking for something to play.
Artwork
A wonderfully eery rendering of the cavern where Frostmourne rested before Prince Arthas set his hand to the hilt and sealed the fate of a world.
I like this particular rendering of Illidan because it shows his more contemplative side. The general leading an army as opposed to the ferocious warrior we generally see in artistic renderings.
Extras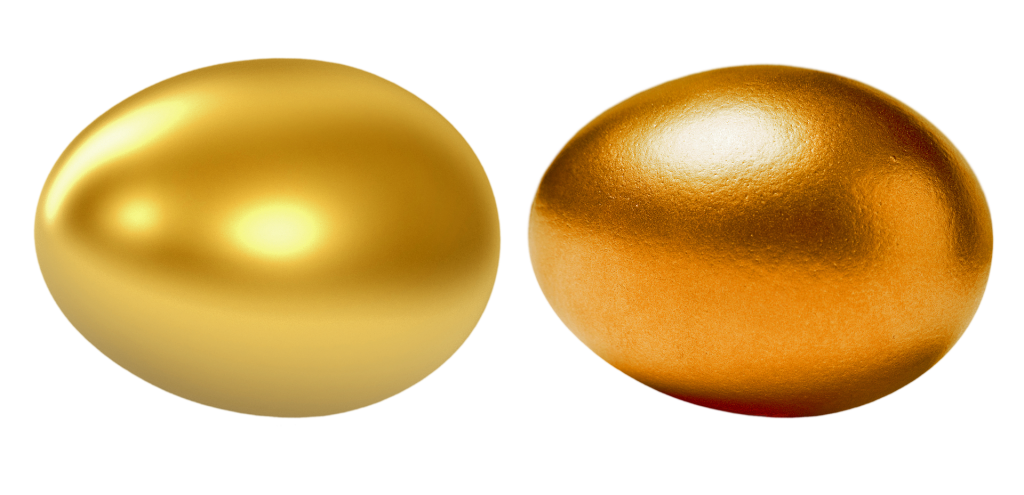 Watch all the way to the end and you'll get to learn where the term Easter Egg actually came from in relation to gaming. Very cool.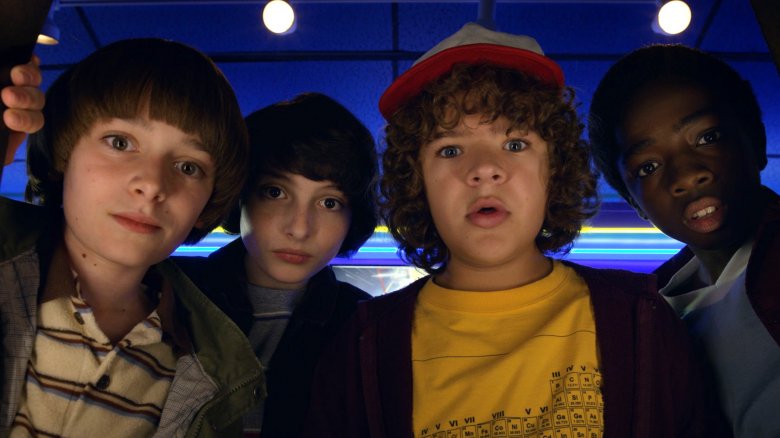 Obviously don't look at this list unless you want spoilers, silly person.