This month we celebrate the 1 year anniversary of the Get Nerdy On Thirty. When I first started this monthly feature I dubbed it, "A List Nerds Will Love". Hopefully I've lived up to that, but let me know what you think of the Get Nerdy On Thirty, how it can be improved, and what you'd like to see in the future, in the comments below!
Books      Movies/Shows      Video Games       Artwork      Extras!
Books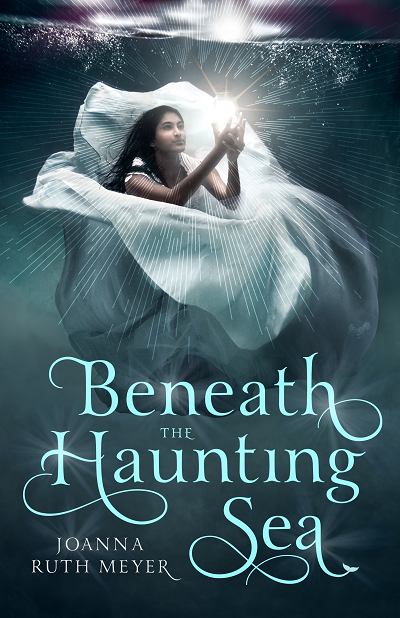 This sounds like a fascinating read that I need to pick up soon.
I haven't heard of most of these, but they all sound interesting in their way
Movies/Shows
Who's excited for this movie?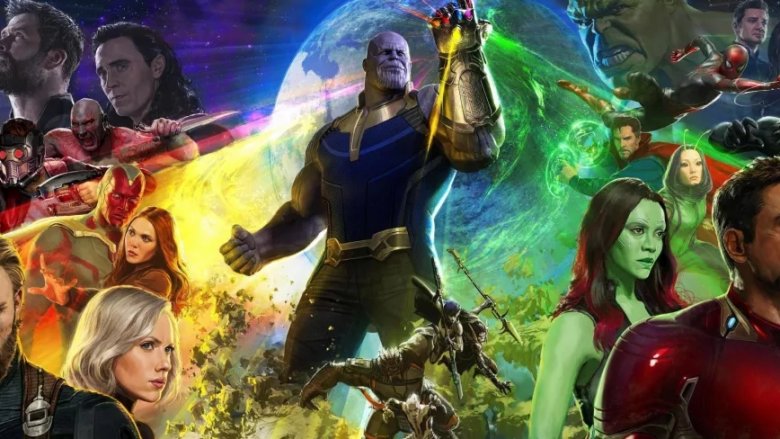 I really need to get caught up on my Marvel movies.
Video Games
Admit it, you want to play this if for no other reason than to see what the heck it is.
If you need more Starcraft in your life, and who doesn't, then check out this interview with the game's Lead Designer and Art Director.
Artwork
I haven't played League of Legends, but one doesn't have to have played it to appreciate this gorgeous rendering of a fire bird.
A very interesting spin on the thunderbird. For those Pokemon and DBZ fans out there, doesn't it look a bit like Articuno and Zapdos did the fusion dance?
Extras
All the feels. ALL OF THEM!
I'm not an Xbox guy, but every gamer knows of the infamous red ring of death.